Welcome
My name is Thomas, and I'm a PhD candidate at the Digital Media Lab of the University of Bremen. In my research, I focus on ethical design and online well-being, with a special focus on social media. This motivated me to study the effects of so-called dark patterns on people who use social media. I'm keeping an updated list, in the form of a dark pattern cheatsheet.
If you're interested in what this is all about, I would like to invite you to look at my publications. Here, you may also find projects where I was happy to collaborate on great ideas. Also, please reach out, if you want to talk to me. I am always happy to answer any questions!
PUBLICATIONS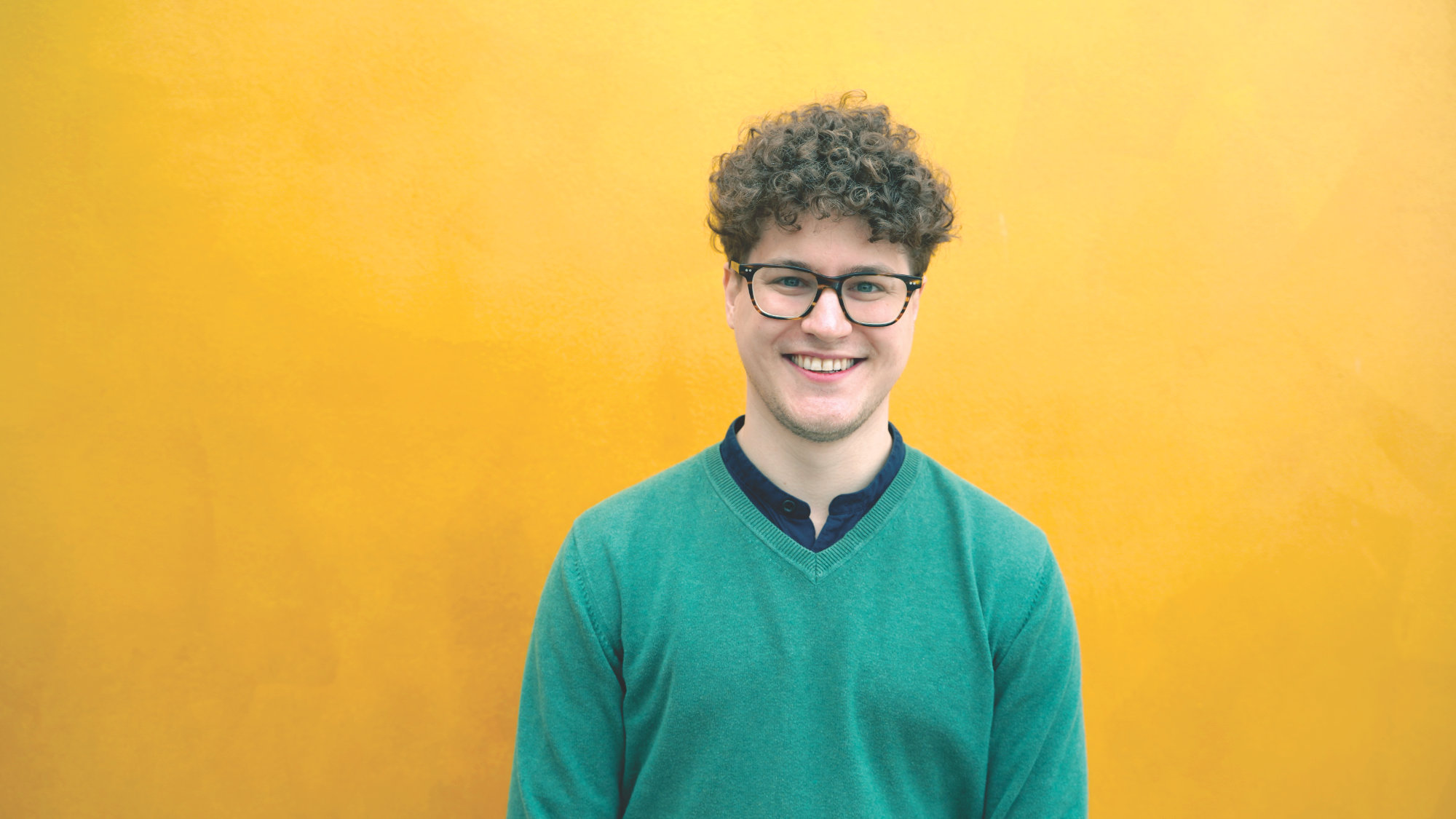 Contact
While I research social media, I also use it my self. Find me on Twitter and LinkedIn and get in touch there. Of course, you can also simply send me a mail. Click here to send me a Mail!
Publications